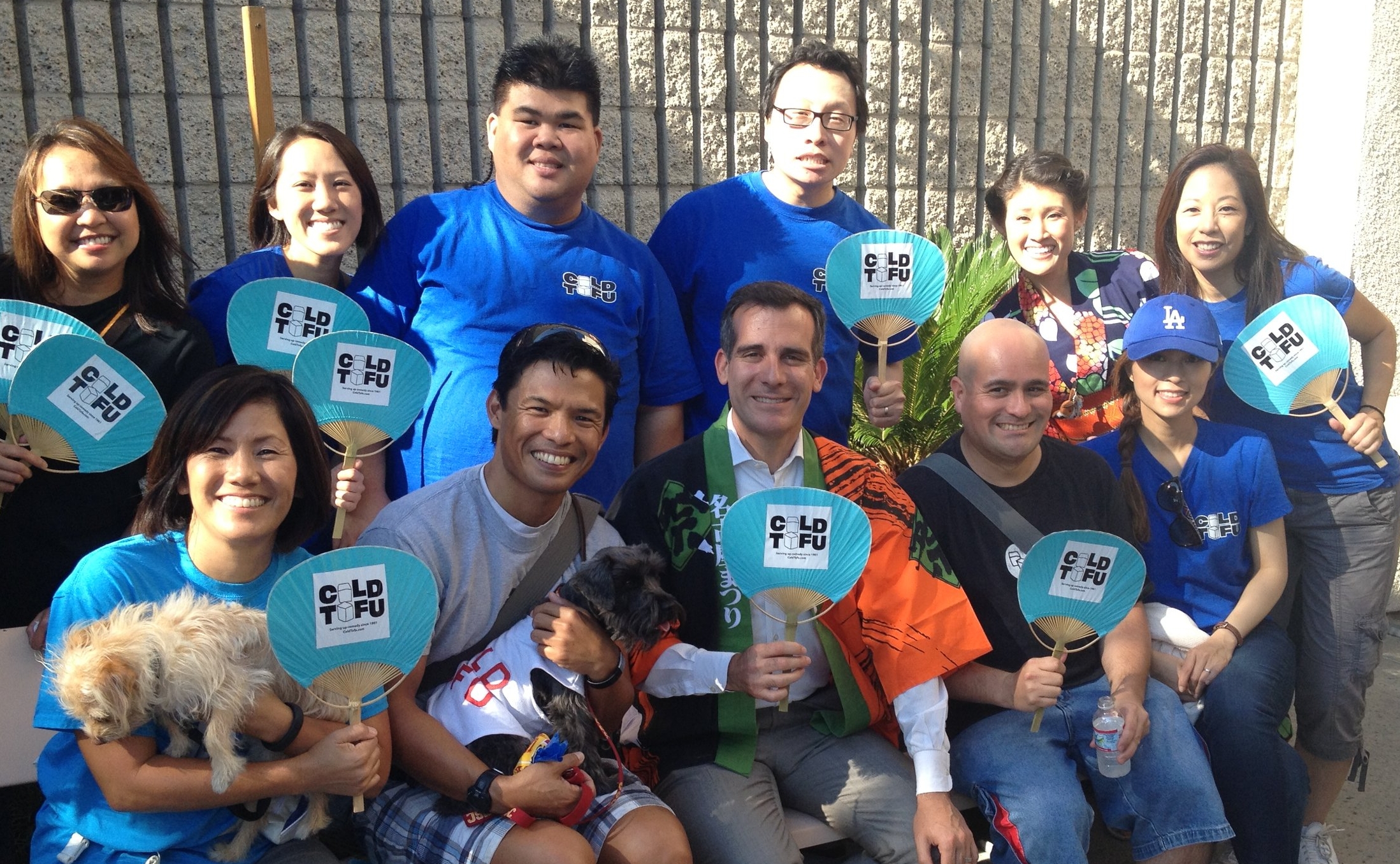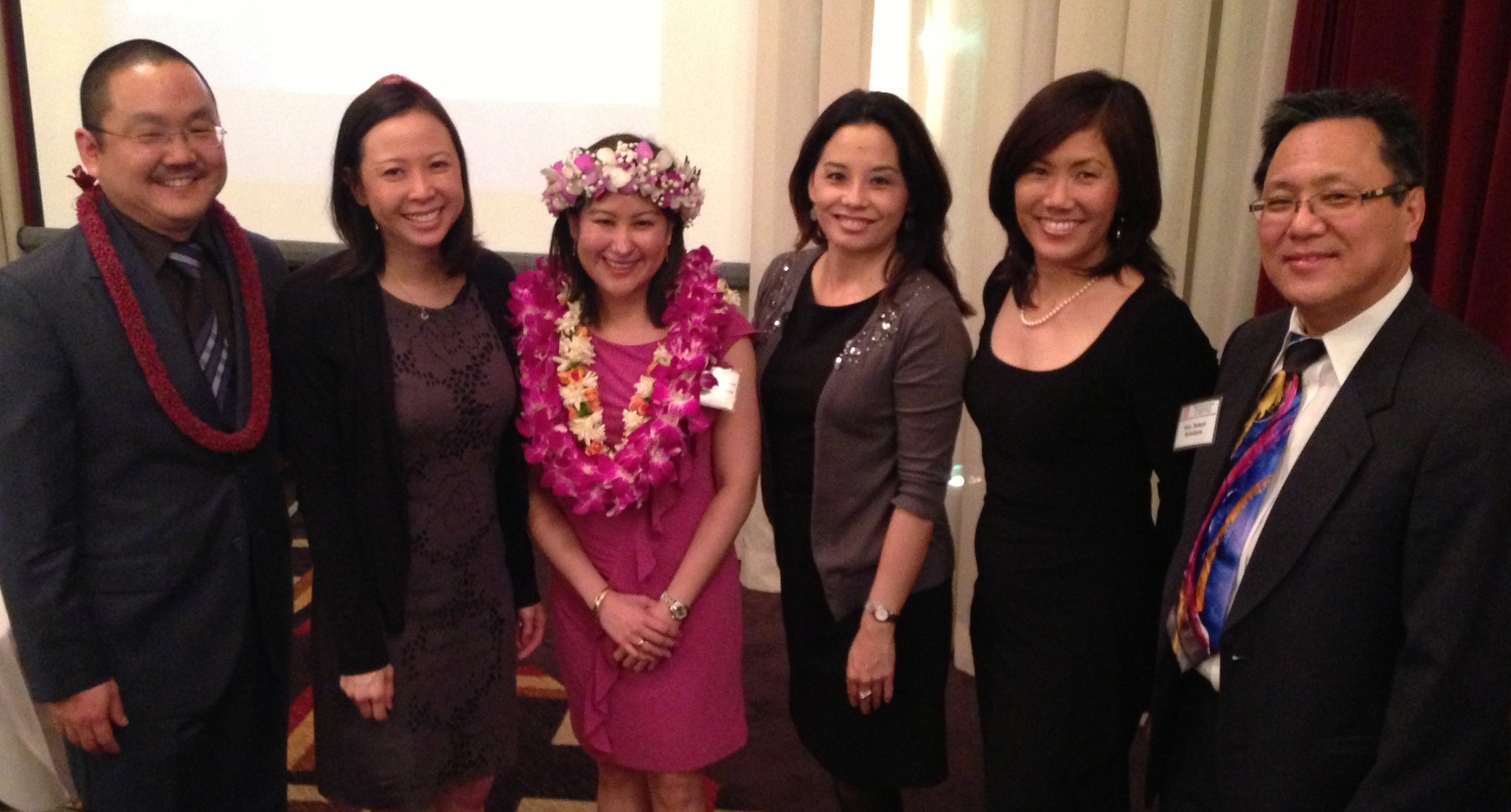 Opportunities
volunteer
Get involved by volunteering at our shows and meeting the cast! If you'd like to volunteer your time and see a show for free, contact us at coldtofuimprov@gmail.com
donate
As COLD TOFU continues to provide the community with entertainment and a safe space to explore and develop artistic expression, your support allows us to continue our mission.
In recent seasons, COLD TOFU has represented our communities by performing in public performances at Picnic DTLA at Grand Park, UCR for Asian Pacific Heritage Month, the Multicultural Storytelling Conference at CSULA, and "Storytelling Hour" at the Long Beach Aquarium of the Pacific. In addition to providing entertainment to diverse communities, we have also donated youth workshops to high school students through APEX (Asian Professional Exchange), the Pasadena Unified School District in association with the Pasadena Armory Center for the Arts, and the Leadership Academy at Chapman University.
Please consider supporting COLD TOFU so that we may continue these efforts in improving representation and in developing leadership and self-confidence in our communities and in our youth.
COLD TOFU is a 501(c)3 non-profit organization and all contributions are tax-deductible | FEIN 95-3972867
CORPORATE SPONSORS
APA Friends of the Theater
FIA Insurance
Fukui Mortuary
JACCC
JANM
Keiro
LFA Insurance Services, Inc.
LTL Attorneys
Southern California Flower Market
Umami Burger
Union Bank
INDIVIDUAL DONORS
Eiko Amano
Lynn and Brian Arthurs
Dawn Kiko Cheng
Jerry Fukui
Mary E. Ikeda Cambra
Kimberly Hayashi
Darren Ikeda
Robert Kawahara & Martie Quan
Stefanie and John Lau
Helen Lee
George Liao
Pat Morita
Tom Oshiro
Helen H. Ota
Aaron Takahashi
Kathleen Tokudomi